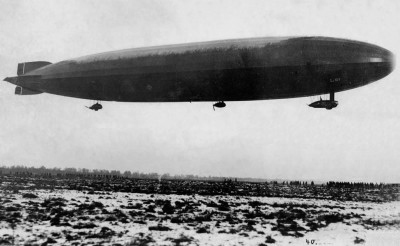 In this podcast, I talk about Zeppelin L61.
This WW1 German airship brought death and destruction to Cheshire and Lancashire a century ago.
During bad weather, L61 flew west over Warrington towards Moore and on to Runcorn and Halton before heading north again over Liverpool and on to Wigan before returning to Germany.
Music featured in this podcast was written and performed by myself, with live performances of Junior Davies, Gareth Heesom and Nathan Greenfield that I recorded at a recent songwriter's evening hosted by Junior and played through my QSC digital PA and recorder.