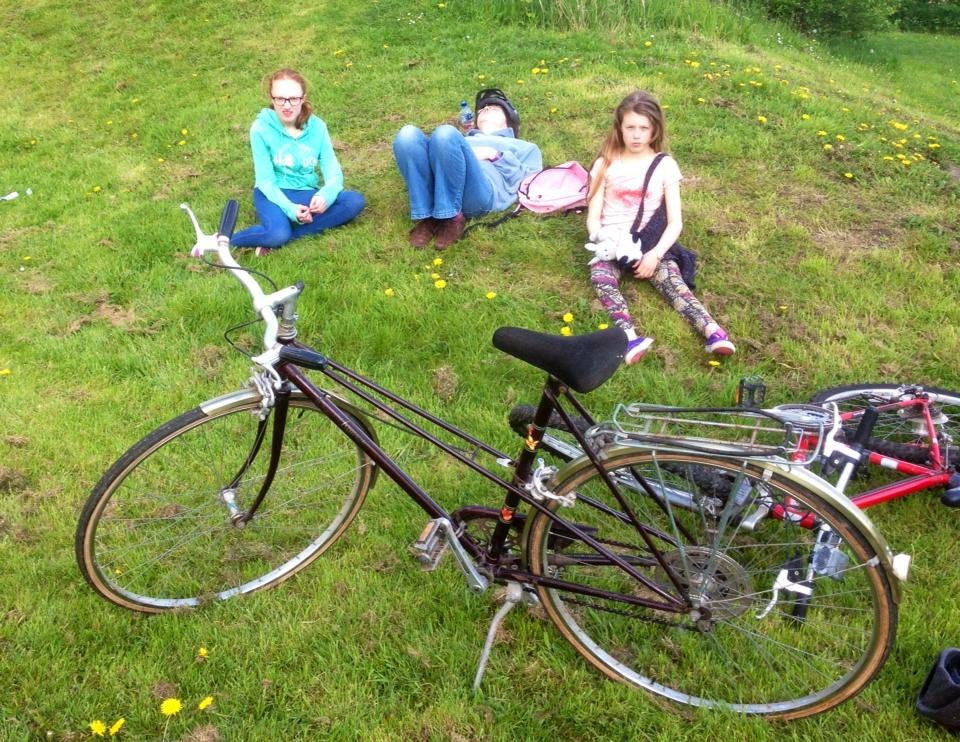 TICK IT TO RIDE
It's been a little while since the last podcast. So, I thought I'd better create a good one.
Here, you'll hear me talk about new and old transport around Warrington and Stockton Heath. And how salt was a commercial commodity around Lymm.
You'll get to hear some great songs by Matt Jefferson, Dave Cannon, Gareth Heesom and Jonny Daniel too. I do have other recordings of other artists that I didn't get space to fit here. S, I'll use them over the course of the next few podcasts.
See you soon.