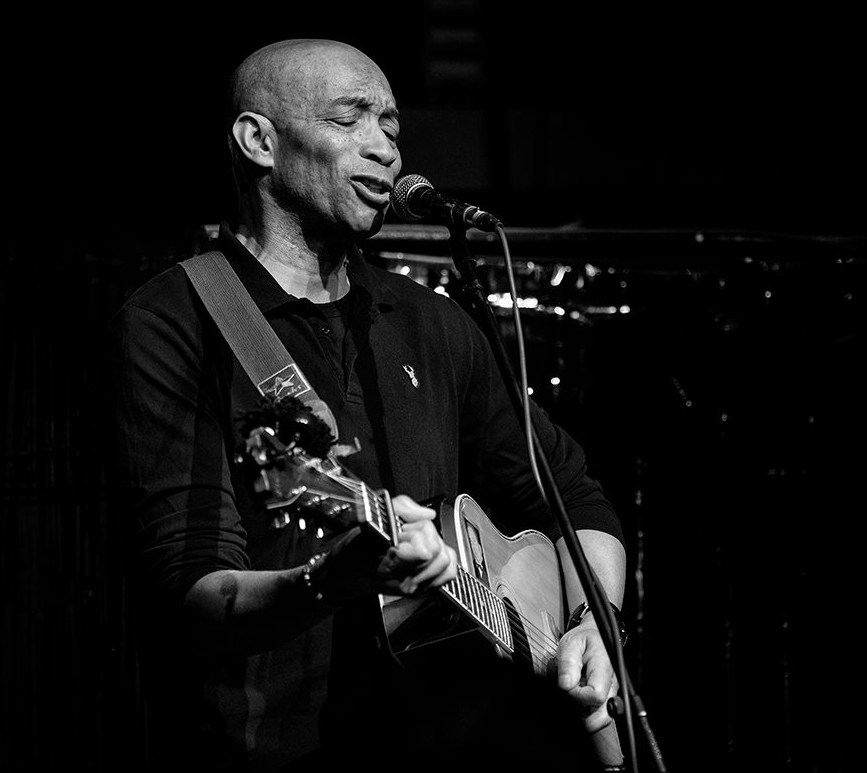 I'd organised a phone podcast with Junior Dayvis to talk about his new single 'Elvis Is King', but we got talking about all sorts of things whilst I was setting up the levels etc.
As always, Junior entertained me - and, therefore, I thought it worth publishing the pre-chat we had prior to discussing his new single. That podcast will follow!
By the way, this episode is sponsored by CHEFY.