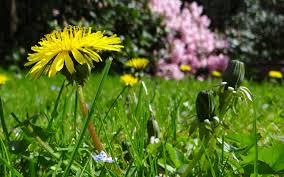 Taking a break from creating 'DigIllustrations', I went for an evening walk on a most poignant day - VE Day - down the lanes and roads that mean so much to me, for various reasons.
I talked to myself. I had nothing planned. I simply wanted to take in - what we all possibly previously took for granted prior to lockdown - our home surroundings.
There had been plans built up by the media / government for weeks to turn the evening into a huge celebration. I'm not sure 'celebration' is the right word to use.
This podcast is as simple as it can get. No music. No comments. No local information. Just a simple spontaneous narration that can be used for the people that follow us in the coming centuries; if the human race survives.
I hope it does.
By the way, you can buy my digital images at the link below.
https://digillustrations.bigcartel.com/