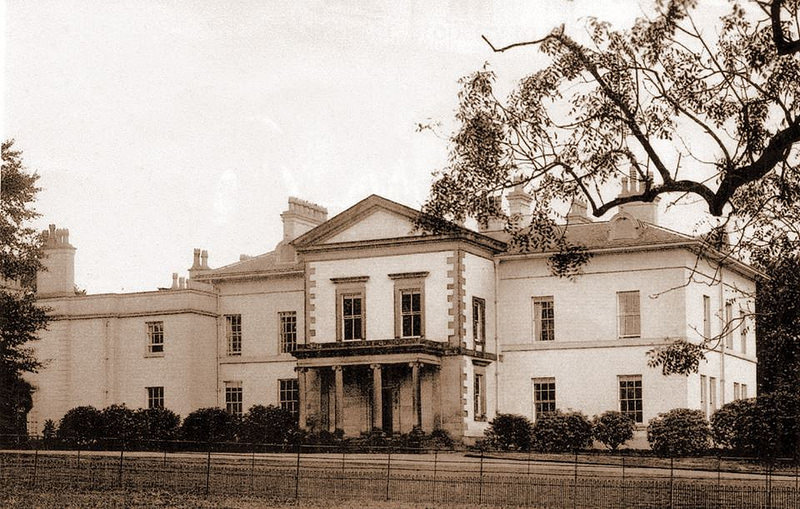 I have been meaning to visit Grappenhall Heyes Walled Garden for a long time. I finally got chance last weekend.
As you'll hear, it wasn't the first time I'd been there!
Grappenhall Heyes was an estate of around 150 acres just outside Warrington. Built by Thomas Parr around 1830. The Parr family were wealthy local bankers who had founded Parr & Company in 1788. Though they started in Warrington, the company grew to be a nationally known and important institution. In 1918 they merged with London County and Westminster Bank.
The merged company was known as London County Westminster and Parr's Bank until 1968 when they merged with National Provincial and became National Westminster Bank. The 1877 head office of Parr & Company is still used by Natwest and the family name can still be seen above the door. There are many other buildings around the country which were Parr's & Company branches. They were well known for having buildings of quality design and decoration.