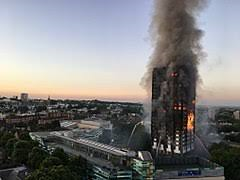 After reading about Vicky Williams recording a song to help those that suffered at Grenfell, we arranged to have a quick chat over a quick coffee in my studio.
I'd not really met her prior to this podcast. We'd only previously encountered each other at an OPen mic she ran a year or so ago.
Owing to Vicky being excellent company, the quick chat turned into a three hour conversation, and we drank tea instead of coffee.